IntoYou is Looking for a Paid Intern
If you're a personal trainer who has completed our 6-Step Restore Your Core program, or either of the Modern Pregnancy or Post Natal Exercise and Wellness courses, and live on Sydney's Northern Beaches, then this is an opportunity for you!
Even if you have not yet completed the above courses, we are open to talking to you, and the successful candidate will get to participate in any of our education for FREE. The job is a paid internship at IntoYou, on Collaroy Plateau, where we will teach you the in's and out's of running a thriving personal training studio for 12-months We are looking for an energetic person with a thirst to learn, perfect for an entry-level, ambitious new personal trainer, with a special interest in training women.
IntoYou has been operating on Collaroy Plateau for 9 years and you'll be learning from 4 other trainers with a combined experience of 40 years. The job starts on the 1st July, 2021 (negotiable) and concludes on the 30th June, 2022.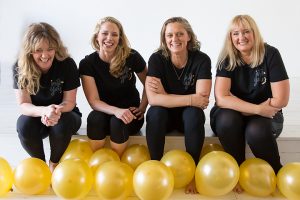 Responsibilities include (we will teach you all of this – you don't need to know it now):
10-12hrs face to face with clients each week (30min sessions). In the beginning, this will be shadowing another trainer, by 4 weeks in we hope to have you working on your own, under the guidance of our mentors.
Covid-safe cleaning protocols
Light reception duties, answering the phone and emails
Member retention practises
Lead generation and follow up practices
Customer service and sales training and practice
Additional benefits include:
15hrs guaranteed work a week for $30/hr ($450/wk for 12mths)
Over 25 CEC of online and face to face education, including CPR renewal. You'll be all set up with your registration for two years after you finish your internship with us!
Weekly, 1on1 mentorship with one of our 4 coaches
Weekly training sessions with one of our 4 coaches
Opportunity for employment at the end of the 12mths
Our 4 coaches each have different areas of expertise, and will be imparting their long-term knowledge to you in turns!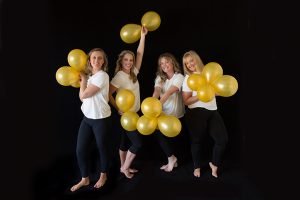 Applicants must be insured and registered with Fitness Australia or equivalent regulatory body. You must have a current Certificate 4 in Fitness or equivalent, and live on Sydney's Northern Beaches (or be willing to travel at your own expense). The contract is for 12 months. If you're unsure that you can commit to that time frame, please let us know in the first conversation so that we can discuss your circumstances.
Apply here, and remember to attach your CV!