IntoYou Education
Proud representatives of Burrell Education, providing revolutionary women's wellness, fitness, and therapy education
Do you want to train women better?
Have you realised we—as health and fitness professionals —just aren't taught enough to train women to their full potential? For example, a post-natal woman has to lift her baby, so why can't you train her to lift?

You're in the right place.

We, as trainers, have the power to transform our own lives and the lives of the women we train.

As the leading educator in women's health and fitness in Australia and New Zealand, since 2007 we've trained hundreds of health and fitness professionals to do just that.

We place equal emphasis on theory, practical application, and business and marketing strategies, VITAL for real-world success.
The Burrell Education Difference
Burrell Education does not "dumb things down" for personal trainers. We use the proper anatomical terms and educate our trainers so thoroughly that they're empowered to work with tricky populations and situations, without stepping out of their scope of practise.

READ MORE
Into You, representing Burrell Education, aims to revolutionise the way we, as fitness and wellness professionals, work in wellness, nutrition, soft-tissue therapy, and fitness with pregnant, post-baby, and peri to postmenopausal women! We "walk the talk" with real women on a daily basis.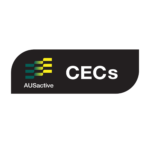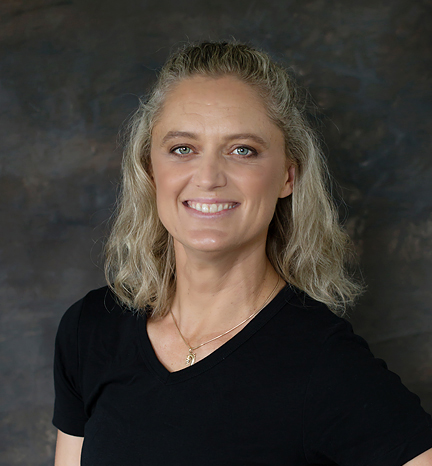 Clare Hozack
Master Trainer & Presenter
On retiring from Sailing, Clare became a Level 2 Strength and Conditioning Coach, and spent 6-months coaching at the NSW Institute of Sport. She then turned her attention and skills to pre- and post natal women, developing the IntoYou strength training system, and 6 Step Restore Your Core and Pelvic Floor program. Clare treated the tasks of motherhood like sport, and her clients developed "next level" fitness for parenting, which both made their daily life easier, and helped prevent common demoralising injuries like incontinence. This focus led to Clare becoming the Australian and NZ Burrell Education Master Trainer.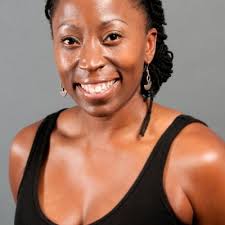 Jenny Burrell
Creator and Director of Burrell Education
My name is Jenny Burrell and I'm the head of Burrell Education one of the UK's leading-edge educators in the field of modern Pregnancy, Post Baby, 3rd Age (Peri-to Post-Menopause) and Female Fitness, Wellness, Massage + Bodywork Therapies. Burrell Education also stands alone in the UK as the only education company solely dedicated to creating and delivering education to professionals serving women throughout their major lifephases. We are an unashamedly female-focused education company. The Mission is to ensure that no woman gets left behind when it come to her being deeply educated about her own body and empower to be her own deepest advocate for her health in both good and challenging times.
When I created Burrell Education in 2007, my sole intention was and still is to REVOLUTIONIZE THE WAY WE, AS FITNESS AND WELLNESS PROFESSIONALS WORK IN WELLNESS, NUTRITION, SOFT-TISSUE THERAPY AND FITNESS WITH PREGNANT, POST BABY AND PERI TO POST MENOPAUSAL WOMEN!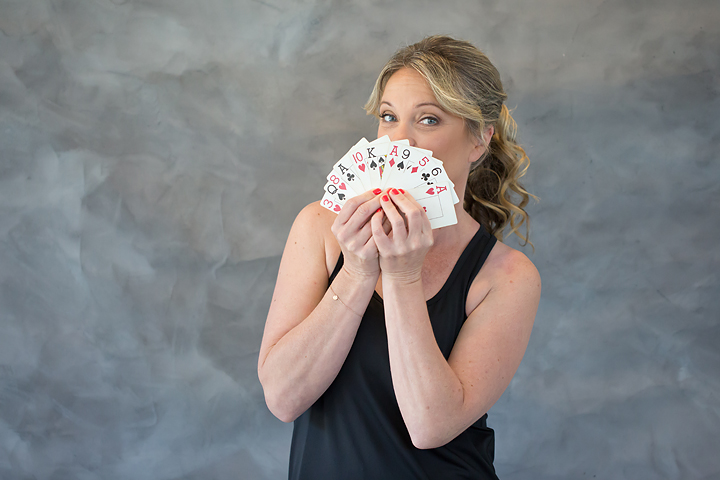 Charlotte May
Course Author
Charlie, as we know her, is originally from UK but a permanent move to Sydney 15 years ago prompted a career change to become a Stylist. She has always carried a passion for helping women feel good in their own skin and after another life-changing event, she embarked on her fitness journey as a client at IntoYou. She spent a few years training, and found that the marriage between a Stylist and a PT was perfect one, allowing her to help women on another level. She uses styling to help their self esteem and see themselves positively, and training to help their bodies rehab from childbirth, increase energy, and bounce again! Charlie has 3 daughters and understands the difficulties girls & women have with body image. She has had a catastrophic experience with an eating disorder in her family, and is passionate about mental health; how feeling good on the inside is more important than a number on the scales. Her approach as as Stylist and PT is an empathetic one with a strong emphasis on fun and laughter which has proven to be invaluable to her clients. During Charlie's 5 years working as PT at IntoYou she has co-written 2 courses for Fitness Australia (How to Help Your Client's Succeed and Restore your Balance).
You have such a positive, passionate energy and a practical way of teaching that made concepts easier to understand. You have also got me thinking about a lot of things that I can add to my sessions and business which will benefit my clients and hopefully me!

In a round about way I discovered google forms and have changed my screening tools which feels amazing !!! The information I have received from clients already feels so empowering. So thank you!

Anyway, good news after a month of rehab exercises my shoulder is feeling much stronger !!

I really am enjoying using my new found knowledge, and the feedback that I am getting from the concentrated core work, especially with the exercises using the resistance bands is awesome. So powerful! I will definitely be boasting about it soon and will be sure to tag you!

Thank you again for being so passionate and running an invaluable course.
I recently completed Burrell Educations Modern Pregnancy and Postnatal blended course online with Clare.

I had previously studied pre and postnatal exercise however nothing compared to this course.

The online mode of study made it flexible and achievable for me to complete with a young family and the portal was easy to navigate and use. The content was incredible. I have completed other courses online before and was left feeling unsure. Everything in this course was covered so thoroughly I feel confident in my knowledge and have gained so much.

Jenny is so incredibly knowledgeable and easy to listen to during the tutorials and our weekly skype with Clare really made all the information digestible and easy to apply to a real life situation. Clare has an amazing ability to explain complex things in general terms really boosting our confidence in the knowledge and skills we were learning. She was always available to answer any questions. Insanely understanding of all the students who were studying with small (distracting children) and so welcoming to us all.

The information covered was so beneficial to my business, my confidence and my knowledge and skillset. The principles of intrinsic core synergy and integrated core have become daily practice in my training now and my clients are loving it. If you're after a course to up your skillset and knowledge, increase you confidence when train pre and postnatal clients I couldn't recommend this one more.

Thank you Clare, its been an absolute pleasure
Thank you so much for a wonderful weekend of training. It was so nice to be a part of lovely group of women for a change. It is usually all sweaty men! I loved the style of learning and the content was great too. It's weird but I'm seeing pregnant women everywhere today at my cafe and on Instagram.

I would love to take you up on the business coaching. I'm not sure what it is but I have a huge fear around "just starting". I don't know where to start (outdoors or in a gym), group or PT. I think I need a bit of help just getting going.
Enquire Now
For more information about our products and services and how we can assist you contact us today.